There are many ways to engage Grassfed Farms! 
Grassfed Farms is a 110 acre farm in Clarkesville, Georgia focusing on sustainable agriculture featuring heritage breeds of cows to produce outstanding grass fed beef. Gloucestershire Old Spot pigs graze in the pastures and are finished on acorns in the woods to produce succulent pork. We call this "Timber Raised Pork".  In addition, we have rare breeds of heritage poultry which we supply to customers with back yard flocks all over the US from our Fisher's Poultry division which is among the top quality "Heritage Poultry" breeders in America.  Grassfed is ramping up to produce pasture raised chicken and eggs from Barnevelder which is heritage breed of chickens known for unbeatable flavor and nutrition.  We grow an assortment of vegetables year round in our farm's market gardens and greenhouses.  There are miles of walking trails on Grassfed Farms that wind through the pastures and woods where you can walk quietly and enjoy the animals and nature without road noise and the smell of exhaust fumes. Come and stay for a week or just a weekend. We have accommodations available year round. You can enjoy farm fresh products purchased at our farm store. And, on a scheduled basis we offer canning, gardening, meat curing and poultry workshops. Grassfed Farms products are available for purchase in our farm store so you can prepare your own meals with our fresh farm raised meats and produce in one of our farm houses. We have two houses with a total seven bed rooms each with its on bathroom.
We'll help you teach your children about some of the basics of where their food comes from.
Farm Stays:  
The notion of living on a farm for a week or just a weekend could be the vacation your family has been looking for! Come and join us on the farm. We have one five bed room house each bedroom has its own bathroom. There is one bedroom set up with bunk beds to acomidate large families. Accomedations are available for the weekend orlonger and are availble year round. Room rates are from $149.99 to $199.99 per night  with two night minimum stay. Visitors can rent individual rooms and share with other guests or you can rent the entire house.
You are free to help with the chores, feed the animals or you can just take it easy and relax in a quiet setting breathing pure mountain air.
The Farm House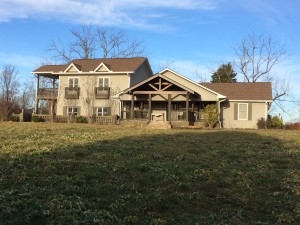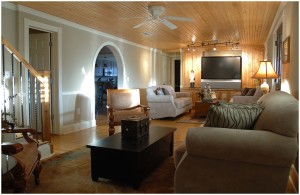 The Hicks House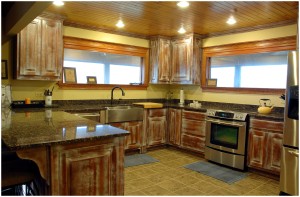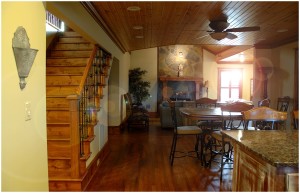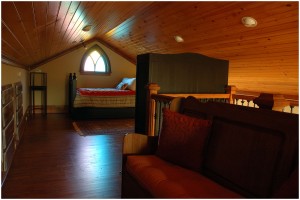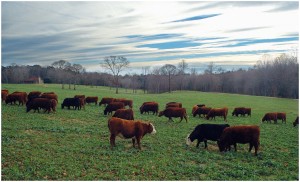 Local Attractions
Grassfed Falls >2 miles
Grassfed hiking trail accessable directly from the farm
City of Clarkesville >8 miles
Grant Street Music Room >7 miles
Antiques > 5miles
Tallulah Falls > 10 miles
Tallulah Gorge >10 miles
Rock climbing at Yonah Mountain and Curahee
White water rafting and ziplining